Backup
One Backup Service Solution. Protects All Your Data
4TC Backup  offers a great value, managed solution to your backup requirements.
Cloud Backup or Onsite backup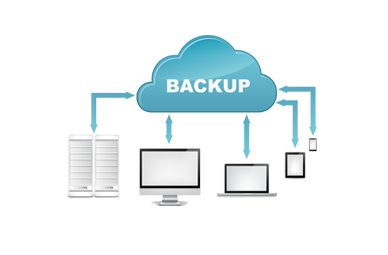 Protect All Your Data
On-site, between sites, off-site, cloud, hybrid, under the bed, wherever you want.
We employ an enterprise-grade direct-to-cloud backup solution that protects all your devices servers, workstations, laptops, tablets – all in one solution our cloud or your cloud, you chose what needs covering.
Don't forget your Office 365 or G-Suite, these can now be backed up and protected simply and cost effectively.
Disaster Recovery
Your days of thinking about disaster recovery as a luxury or too complex are over.  We can equip every business with the ability to restore critical systems, applications, and business files in minutes. Delivered as a physical  appliance, the CFA includes data recovery software and cloud services.  All for the cost of backup.
Call us on 020 7250 3840 or email us at sales@4tc.co.uk for a quotation.