IT Support
With IT constantly changing, keeping pace with it is a business in itself
With many years of IT Support experience with a wide variety of businesses of all sizes and market segments, we can offer you this wealth of knowledge to help advance your business.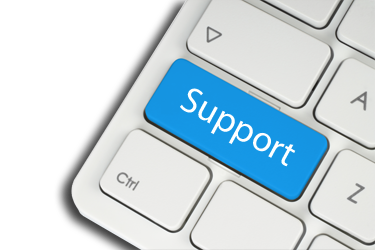 Whether it is just taking the burden of daily IT support tasks, or proactively improving your infrastructure and planning for the future, our team have the answers.
With IT constantly changing, keeping pace with it is a business in itself, and as it is now such an integral part of most businesses, it cannot be left to chance. Call us today to discuss what we can offer you to propel your business IT.
Where you have an existing IT resource, service can complement their work covering for staff on holiday or otherwise absent from work.
What 4TC Services offer:
Flexible and comprehensive service.
Onsite and remote support
Competitive and Cost Effective Rates
Consultancy
Continuous remote monitoring of your key infrastructure.
Deployment of patches & updates to your network devices.
Management of your backups.
Regular onsite visits.
Help desk support
Network administration and monitoring
Software application development and deployment
Email maintenance and administration
Preventative Maintenance
The list goes on!